Ryukakusan, a cough medicine born in the Edo era, received the 2016 Good Design Long Life Design Award.
After being created by Genen Fujii, a doctor to the Satake clan, Ryukakusan (The third class OTC drugs) serves as a throat nurturing medicine, that has been loved by the people for over 200 years. Now, after being supported by the people for so long, with a design that represents its tradition, has been recognized and highly praised, which lead to the receiving of the award.
This event has given us an opportunity to recalibrate and do further improve our supply quality, as a company that specializes in nurturing and protecting the throat.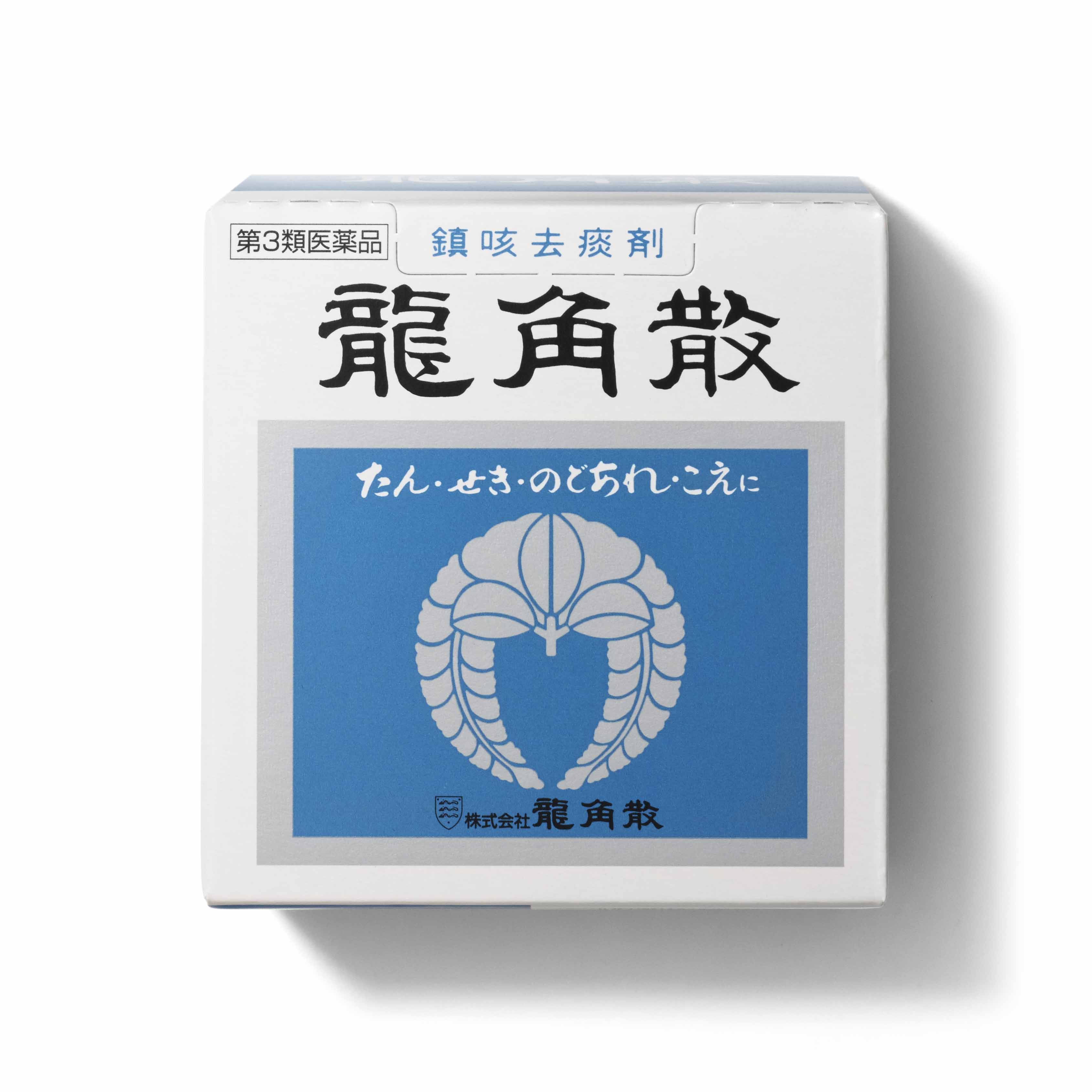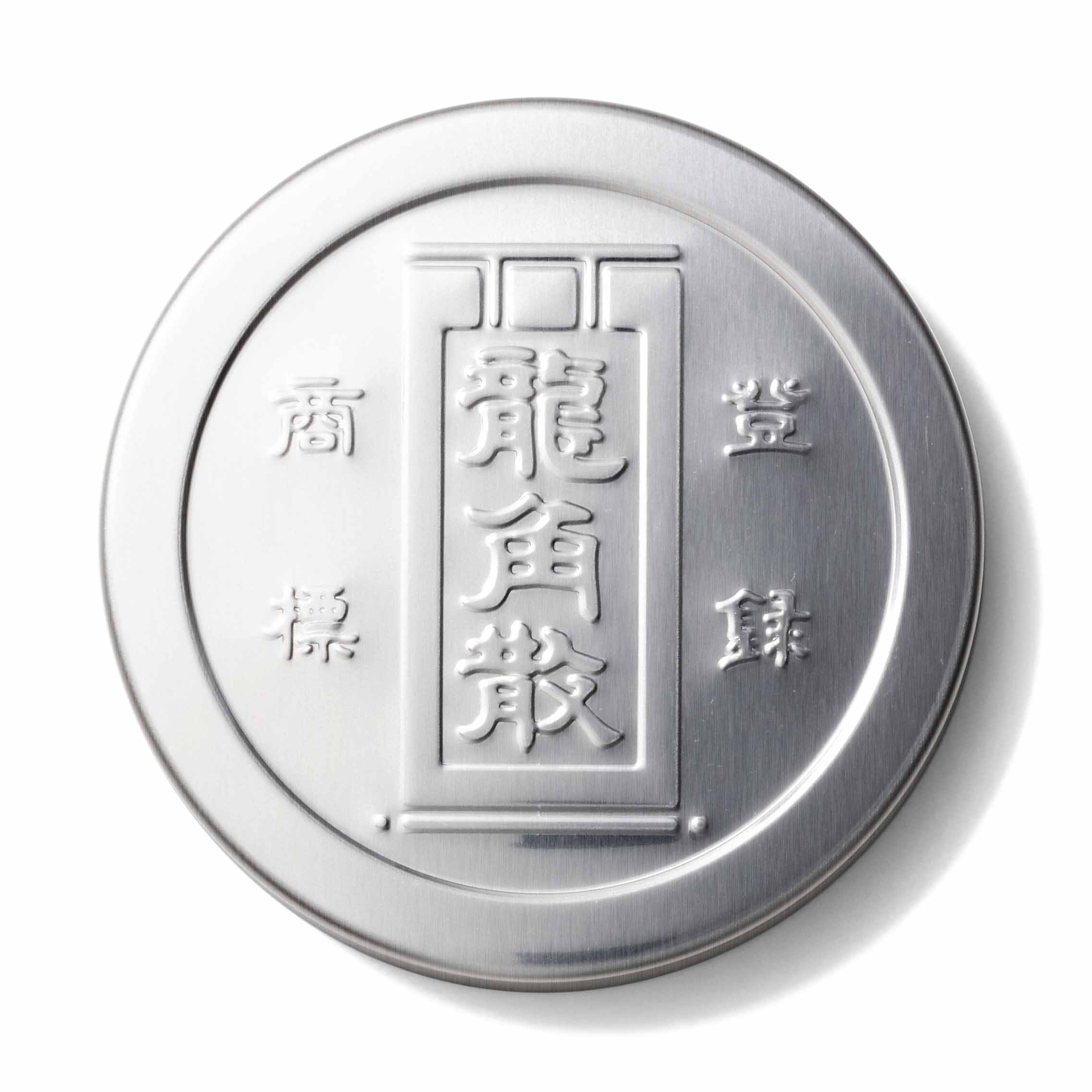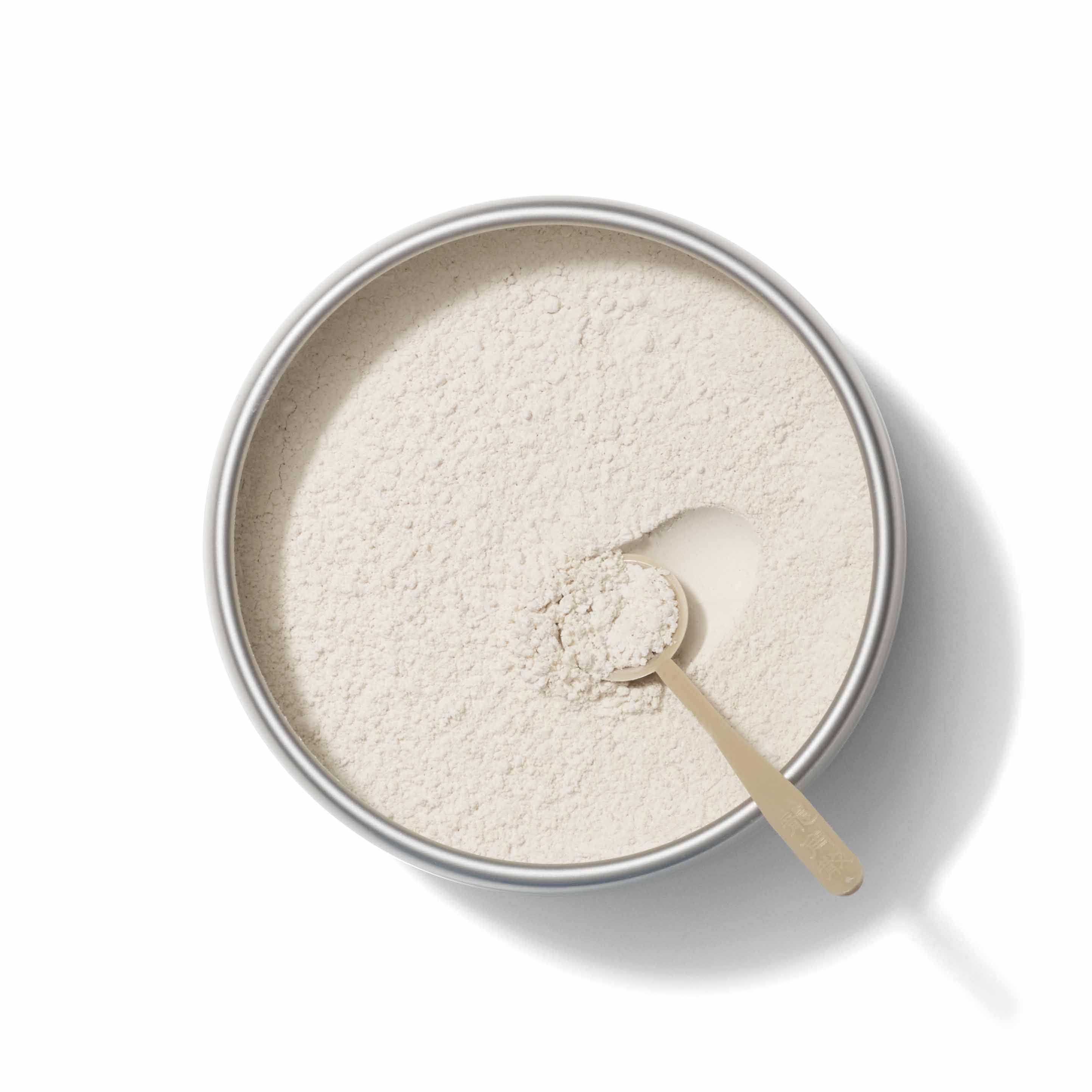 【Awarded Product Information】
■ Product Name
Ryukakusan(Third-class OTC drugs)
■ Product Information
Ryukakusan is a herbal cough medicine(composing of Powdered Platycodon, Powdered Senega, Apricot Kernel, Glycyrrhiza). The herbs work directy to the membrane of the throat soothing coughs, phlegm, irritation and a raspy throat without water.
■ Effects and Efficacy
Cough, phlegm, throat irritation, swelling, sore throat, and other uncomfortable throat symptoms.
■ Manufacturer suggested retail price (tax excluded)
 20g:JPY780 / 43g:JPY1,400 / 90g:JPY2,260

【Ryukakusan will be on display during the LONG LIFE DESIGN EXHIBITION 2016】
LONG LIFE DESIGN EXHIBITION 2016
■ Event : October 28th (Friday) through November 20th (Sunday)
■ Exhibition Site : At GOOD DESIGN MARUNOUCHI                                        
   B1 floor, Shin Kokusai Bld. 3-4-1, Marunouchi, Chiyoda-ku, Tokyo
■ URL:http://www.g-mark.org/gdm/access.html (Japanese)
【About "Good Design Award" "Good Design・Long Life Design Award"】
The good design award is the only award in Japan that evaluates and promotes the overall design of a product.
Through design, it works as a movement that supports and improves the agriculture and the general life quality of the country.
Today, it is an award with participants from groups and companies stationed in Japan as well as overseas, and its mark, the "G mark", is a widely known symbol as a representation of a products good design.
The good design long life design award supports and builds the quality of eveyday life of the country, with a goal to choose and promote with the people a product with an "Outstanding Design" that has been produced manufactured, and supported, over a long period of time.
 >>>Click here for PDF Document (Japanese)